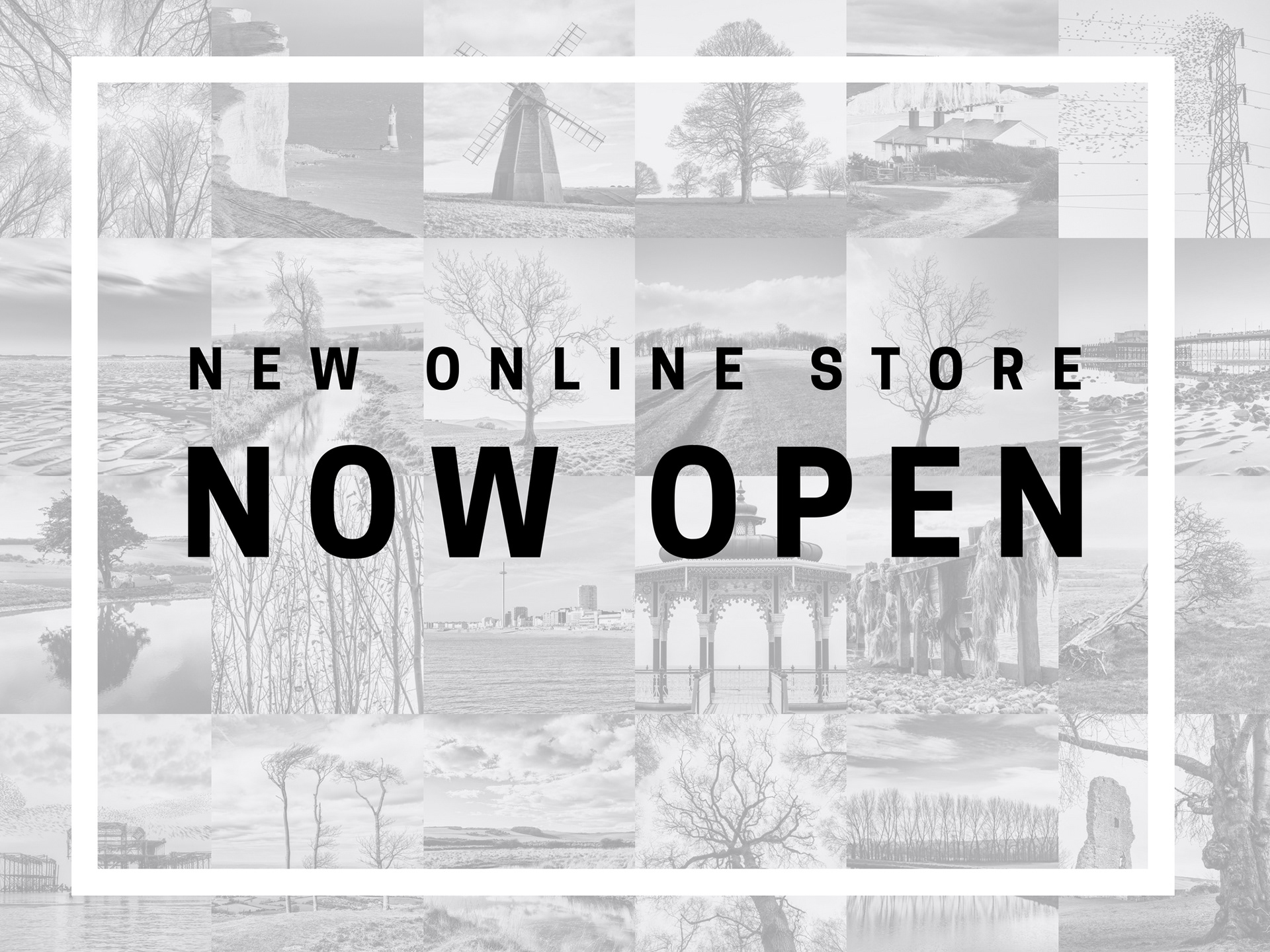 Pictures look their best when they're hanging on a wall so 
If you want to enjoy and appreciate my artwork in your home, business or institution I can work with you whatever your requirements and budget.
Click here to visit my PICFAIR store to order prints (opens a new tab).
​​​​​​​
Should you have any questions then please contact me below.